Have you ever faced problems In Fleet Management?
Solutions
We have many solutions that can be integrated into your business. Check out our abounding lot of pre-existing solutions. Real-Time Tracking and Recording Data
Make fleet management easier and less stressful by recording all of your mobile assets and vehicles in real-time, and also view each vehicle's expenses and maintenance requirements. Have control over your fleet's access turn points and routes to minimize untimely accidents and mistakes
Our advanced analytics can auto-generate recorded information into charts and graphs for easy access reports. These reports will indicate the overall periods of harsh acceleration and harsh deceleration done by the drivers, as well as speed consistency and distance traveled with much more information.
Over 200+ Enterprise Projects
We've partnered with over 200+ different companies from all market sectors all around the country
We've tracked over a vast amount of valuable assets and thousands of vehicles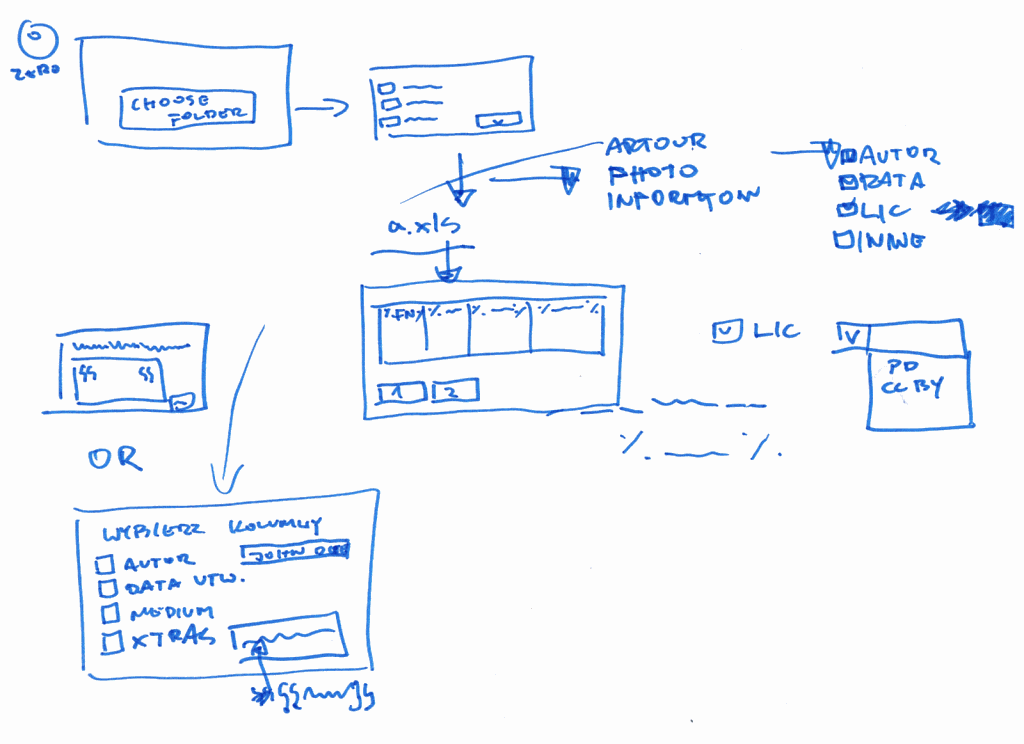 Features
Check our multiple functionalities that can benefits business operations and improve fleets, mobile assets, internal functionalities, and even monitor & reduce expenses.